Happy 710: 710 Gift Guide for Dabbers
Even though you're not a seasoned stoner, you must recognize 420 when you hear it. 420 is a code term used to represent smoking marijuana, dabbing oil or extracts. In recent years, another new cannabis holiday-710 has grown rapidly and taken the cannabis community by storm.
What is 7/10?
710 or 7/10, is a number associated with cannabis oil. If you look upside down the term 710, it looks an awful lot like the word "OIL". Unlike 420, 710 is known as Oil Day, more affectionately, Dab Day.
There are is a statement of the term 710 first appearing on Urban Dictionary back in 2010, but the term 710 didn't have any association with cannabis, oil, and concentrates until 2011. And the celebrations of 710 were first noted in 2012 (but may have occurred earlier than that).
710 is celebrated both by dabbing concentrate on July 10 and specifically at 7:10 a.m. or p.m. Although it is a niche holiday, many head shops or dispensaries in legalized states will provide their customers with 710-related discounts to commemorate the occasion.
What do you need to celebrate 7/10?
Dabbing is the most popular way to consume your concentrates. Using a dabber to take a tiny of cannabis concentrate vaporized on an ultra-hot surface maximizes the amount of cannabis used and provides a stronger, quicker dabbing experience.
To celebrate 710, Puffing Bird is offering 10% off of our products! The deal includes Vape Pens, Dab Rigs, Enail Kits and other essential Dab Tools! If you're interested in learning more about any of those products, you can find our product menu to find what you need! We have specially selected some functional dabbing tools below for you to choose from.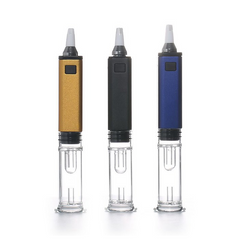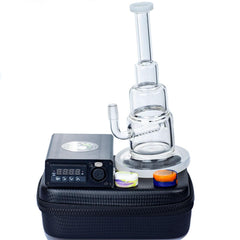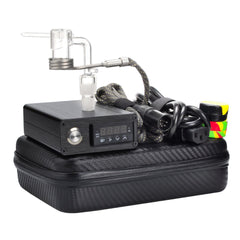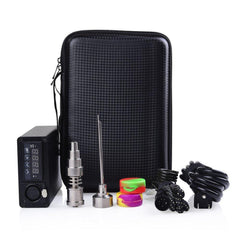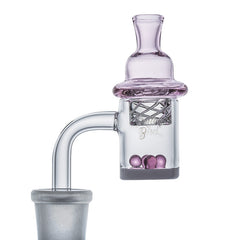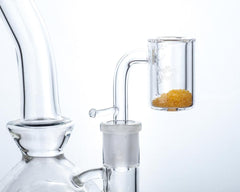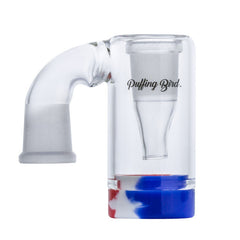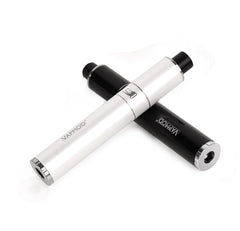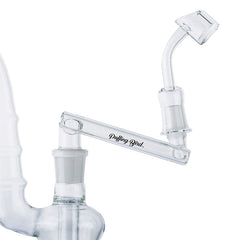 ---